Need help with your online booking, have a question or need more information? Just drop us a line!
Reservations please call or email
Call us: +44 (0)1436 860678
Email: res@loch-lomond.co.uk
The Beach House, Loch Lomond Beach House, Inverbeg G83 8PD
There is car parking directly outside the Beach House and you can check-in using the Hotel App which will provide you with a digital key to gain access to your room. You can of course also check in at The Lodge on Loch Lomond hotel who will provide all of the information to access your accommodation from the main Reception.
There is a quirky tunnel pathway underneath the A82 that connects the Beach House with the main Inn where you can dine or just enjoy a casual drink. There are also the full services of The Lodge on Loch Lomond Hotel just 3 miles away where you can enjoy all of the facilities of a 4 star resort – included with all of our Beach House Rates/Rooms is 1 hours access to the Thermal Suite of AmberRose Spa.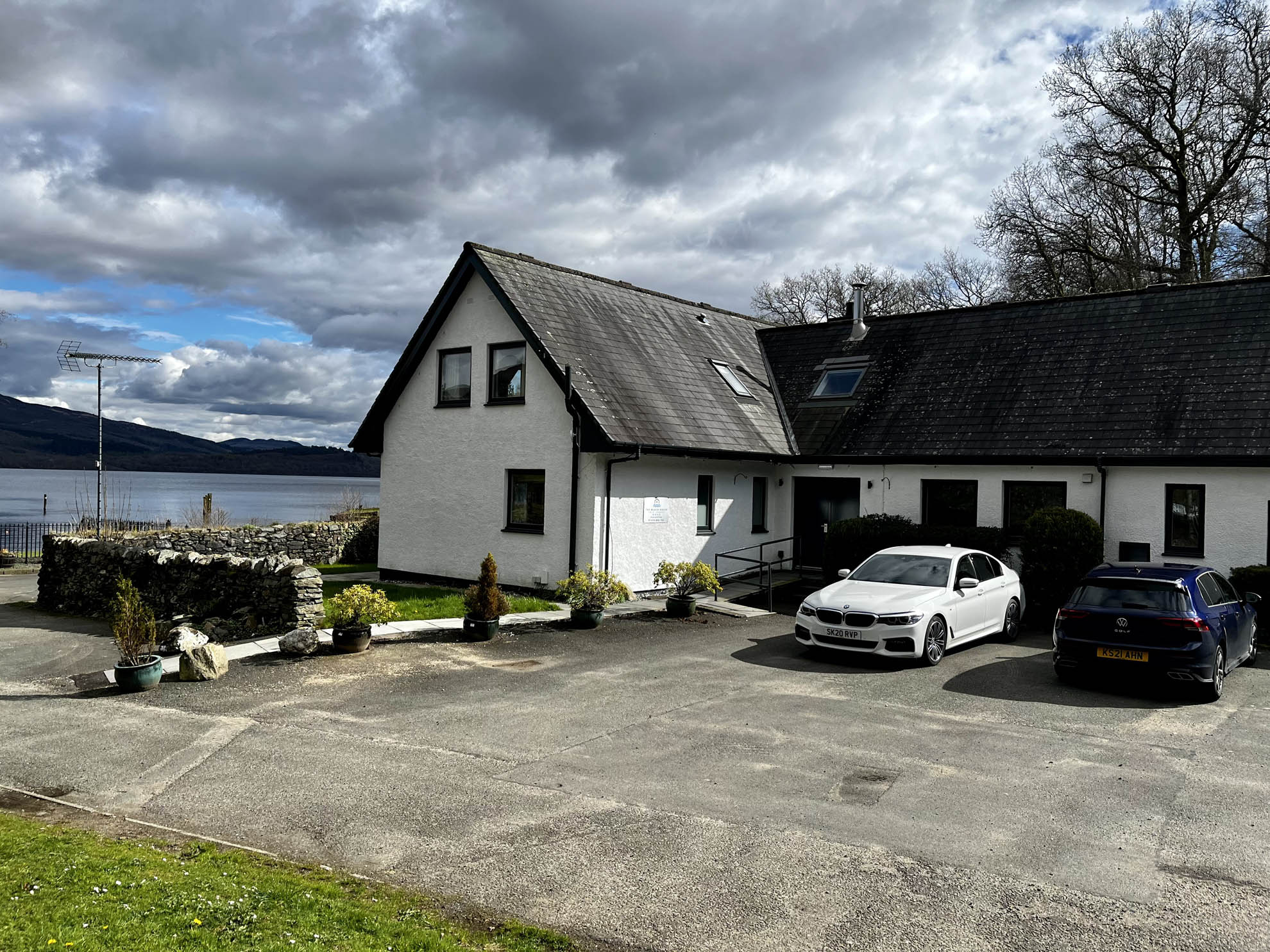 Please complete the form below and a member of team will be in contact with you shortly.
The common questions we receive from our customers are all covered in our FAQ section. Please take a look to get an answer to your question right away.